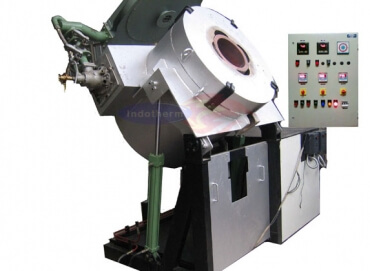 Enquire Now
Indotherm Equipment Corporation, the eminent manufacturer and supplier of Industrial furnace, serve a range of heat treatment per industrial requirements with top-notch capital equipment. Used for the industrial procedure, an Industrial furnace is a device that provides heat higher than 400 degree Celsius typically acting as the reactor. Renowned for our values and customer-friendly business practices, our products are manufactured using the best quality components and raw materials according to the applicable norms and standards.
With its user-friendly and approachable design, hassle-free performance, and long lifespan, the Industrial furnace by Indotherm Equipment Corporation always stands to the expectations of the requirements and satisfies clients across the globe following core principles. To get the quick and effective installation of an industrial furnace, contact us by welcoming excellent pros -
Maintenance and expert services for furnace installation.
In-depth market knowledge with professional consultation.
Cost-effective up-to-date as per the latest technologies.
Durable, reliable, and customized automation solutions for all machines according to the needs.
Low energy consumption and emission equipment available.