Secondary Lead Smelting Plant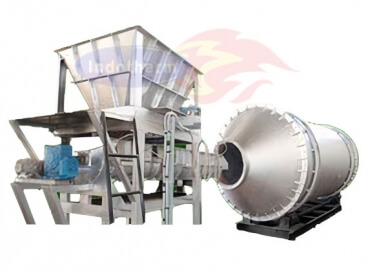 Enquire Now
The secondary lead smelting industry comprises facilities that reuse lead-bearing piece material, normally lead acid batteries, into basic lead or lead alloys.
The rule applies to proprietors and administrators of secondary lead smelters. The impacted hotspot for this subpart is any of the accompanying sources at a secondary lead smelter: Impact, reverberatory, revolving, and electric heaters; refining pots; agglomerating heaters; dryers; process emissions sources; structures containing lead-bearing materials; and fugitive dust sources.
Like essential lead refining, the handling of secondary lead can likewise create lead dust and harmful slag. In the event that refining plants and hardware are not as expected developed to limit the arrival of poisons, lead poisons can frequently enter the general climate and defile soil, water, and food.