Used Lead Acid Battery Recycling Plant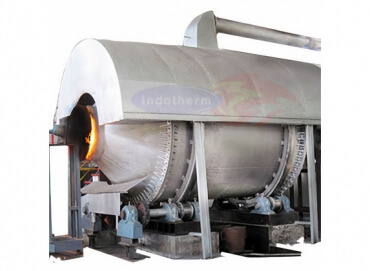 Enquire Now
We Indotherm Equipment Corporation have decided to expand our rich experience and knowledge in air pollution control systems to design, manufacture and supply a Lead-Acid Battery Recycling Plant. It adopts the latest design techniques for plant design in terms of technology, eco-friendly, international standards/practice, and quality. Ashwathi is committed to delivering its products with consistency in quality and reliability.
Used Lead Acid Batteries (ULAB) are one of the biggest sources of Lead in the world. We at Indotherm Equipment Corporation, provide solutions in the form of complete Lead Recycling Plants for the extraction of this Lead in usable form. These plants are also known in the trade as Used Lead Acid Battery Recycling Plants or Battery Scrap Recycling Plants.
Indotherm Equipment Corporation is one of the few global companies having its own well-equipped manufacturing facilities for battery recycling plants and machinery. They aim to design the most efficient and eco-friendly system and have the following quality equipment, facilities, and processes to ensure the same. Consultancy services for process improvement and refurbishment of plants and machinery.